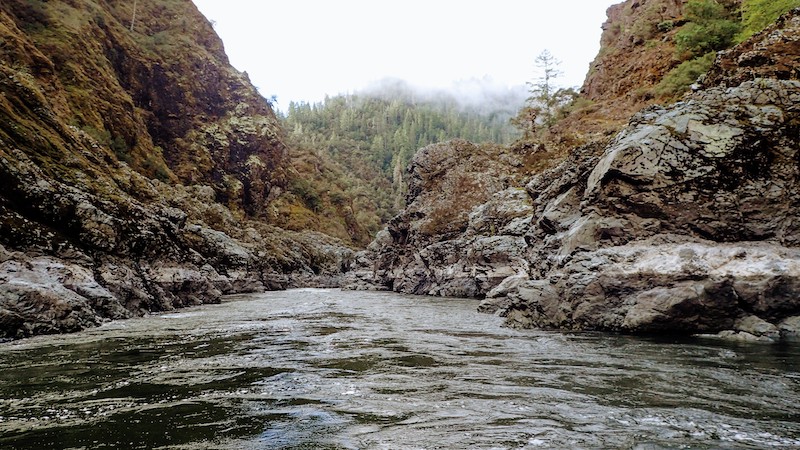 Hi, I'm Nick Parish, a writer and strategist aiming at clear vision amid uncertain futures. My publishing, consulting, and product work has enabled brands to thrive in new and uncertain realms.
As a reporter, essayist, and author I've written about Cuba's offline internet, digital advertising's Heart of Darkness, the bro-ification of Silicon Valley, aliens and Nicolas Jaar, escaping time's river, and more.
I've spoken to audiences large and small in over twelve countries and have a knack for making big, complex ideas comprehensible.
I'm interested in projects that involve bringing storytelling and creative leadership to help communicate complex concepts.
Together with the most amazing teammates I have built problem solving products and systems to help companies address their most urgent challenges.
Previously I've served as Director of Product Strategy at Uncorked Studios (here's more on that role) and Editorial Director and President, Americas at Contagious (more on those days).
You can get in contact at LinkedIn or send a note.