Voice & Tone, Product Strategy, UX
Product Creativity
I've played many roles on product teams but writing for product—integrating vision with strategy, establishing brand fundamentals, and stressing user experience—has to be my favorite.
Years ago Jason Fried gave the advice "before you redesign, rewrite," and I came to understand the power of well-placed words to guide action.
I've managed to do this sort of writing with discrete brand re-architecting projects like Tentrr or DIG, or across an entire suite of a brand's products, like Google.
Case Study: Redesigning a Voice with Tentrr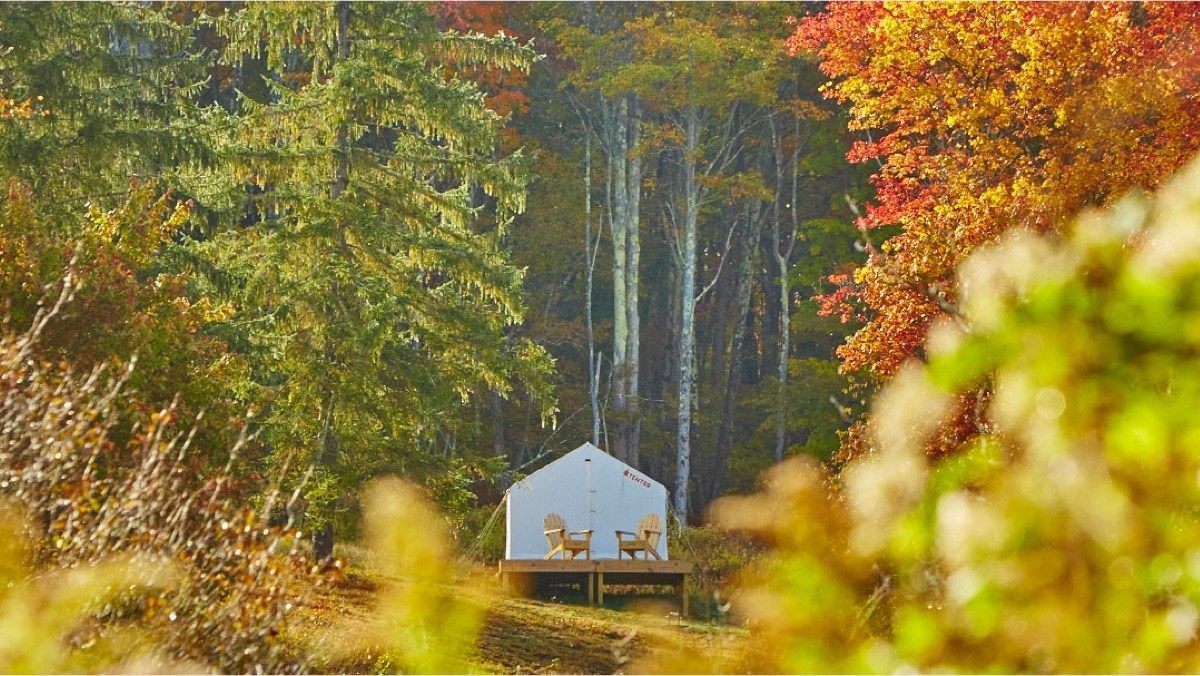 Challenge
Our studio team collaborated closely with Airbnb-meets-glamping startup Tentrr after it closed on Series A venture capital funding.
Our objective was simple: redesign and revamp the core product offering to pay down legacy technical and systems debt and help prepare the platform for scale.
Approach
The effort engaged the bulk of the studio engine over a period of months to quickly move the product forward.
As the teams built new design and e-commerce systems, I was responsible for researching and writing Voice & Tone guidelines in the overall design system, helping translate the visual and UX/UI systems into a personality and broader brand and content strategy.
Impact
Tentrr launched its first full season to resounding success, including new regions, partnerships with state parks, and a robust product with state-of-the-art e-commerce systems and a holistic design language.
2018