Music Writing and Techno Tourism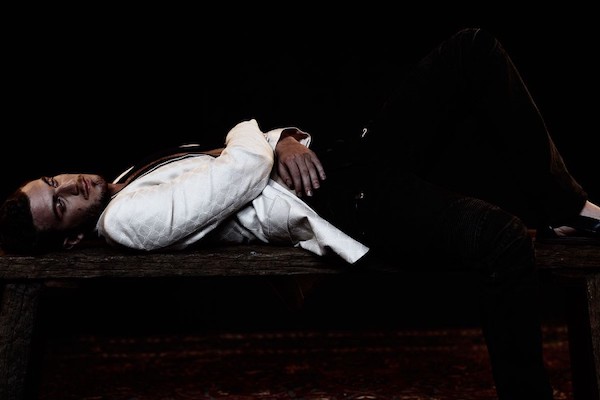 I did a lot of music writing in the early 2000s, mostly forgettable output, designed to support a techno tourist habit that took me to major festivals around the world.
I reviewed records and live shows for Artist Direct, Earplug, and more, but one of my favorite pieces was when I got to hang out with Nicolas Jaar at the Met and talk about aliens for Flaunt.
Tetsuharu Kubota took these lovely photographs.
2001 - 2013