Public Speaking
Keynotes, talks, panel moderation, and classroom lectures: I've successfully translated the big ideas driving my work into IRL formats effectively for audiences large and small in over twelve countries.
Whether it's facilitating a workshop, emceeing an event, leading a multi-day innovation incubator or just getting a point across at a dinner, I can keep an audience engaged and bring the drama.
Case Study: Design Museum: Invisible Design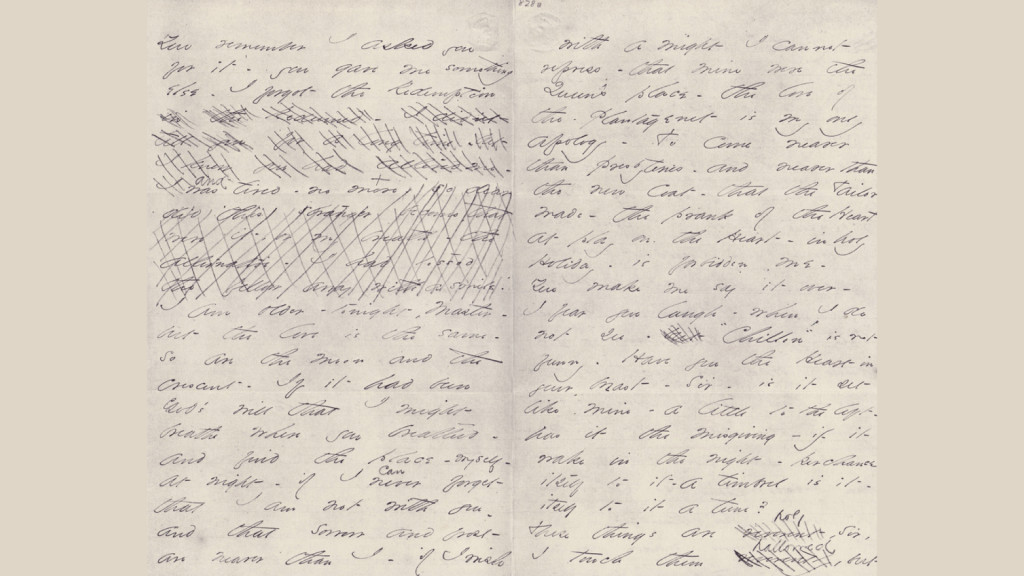 I've made many presentations at conferences, briefings, and panels around the world, to audiences ranging from dozens to thousands, but this one for the Design Museum stands out.
It's a manifesto on Invisible Design and the magic of writing and editorial as a design method for building creative and product systems.
You can read the full text at Nick Notes.
There's more from me on this particular topic in "Magic Words: Editorial Values and the Future of Design" and "Creativity in a Complicated System".
2015