Strategy, Experience Design, Voice & Tone, Research
Engaging Emerging Audiences
When there's no playbook, what's the best way to engage a new population and determine new brand behaviors?
Asking to co-create in an open and honest way can work wonders.
Case Study: New Ways of Moving with Nike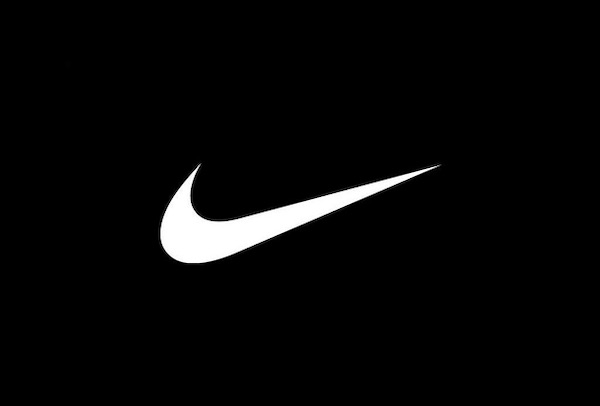 Challenge
What does it take to stop a major drop-off in athletic participation as Gen Z enters secondary education?
Uncorked Studios partnered with Nike's Sustainable Manufacturing group to bring the brand to campus in a new way and celebrate movement outside places students typically see the swoosh.
Approach
My team led strategy and creative direction aspects around the formation of a co-creation group and a workshop summit to brainstorm new ideas to keep young athletes moving, whether their move is gospel choir, stepping, or slacklining.
Together with our partners at Nike and campus leaders from The Ohio State University, the studio executed an eight-month program beginning with strategy, internal messaging, and recruitment continuing through community engagement and content strategy. It culminated in a summit meeting at Nike's World Headquarters with dozens of internal and University collaborators pledging their mentorship and support.
Impact
The nascent cohort devised and pitched their ideas for ongoing campus programming in the '19-20 academic season during the summit at World HQ and are now building a program to help the campus community answer a critical question: What's Your Move?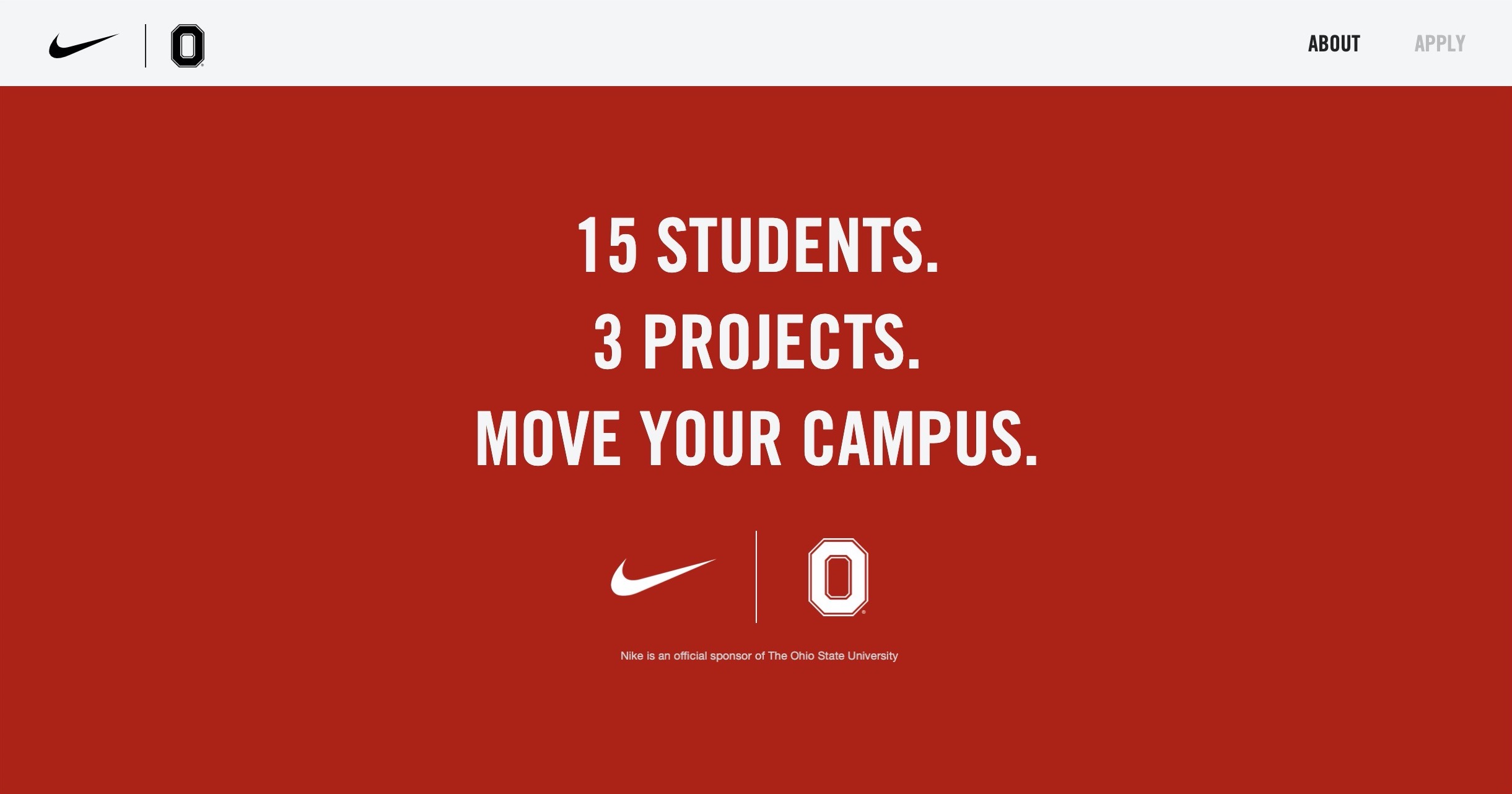 2018 - 2020
Additional Nike collaborations include work with Consumer Insights, Brand, SB&I and more.