Strategy, Product, Facilitation
Innovation Incubation
Business as usual isn't geared toward creative innovation. Especially at big companies. In order for big ideas to be ushered through their early days, you need steady hands and special circumstances.
My work bringing big ideas to life through the unique coordination of time, space, people, and place has been lauded by the likes of Fast Company for its ability to break teams out of the status quo and achieve creative results.
Case Study: Incubating Innovation Muscle with Daimler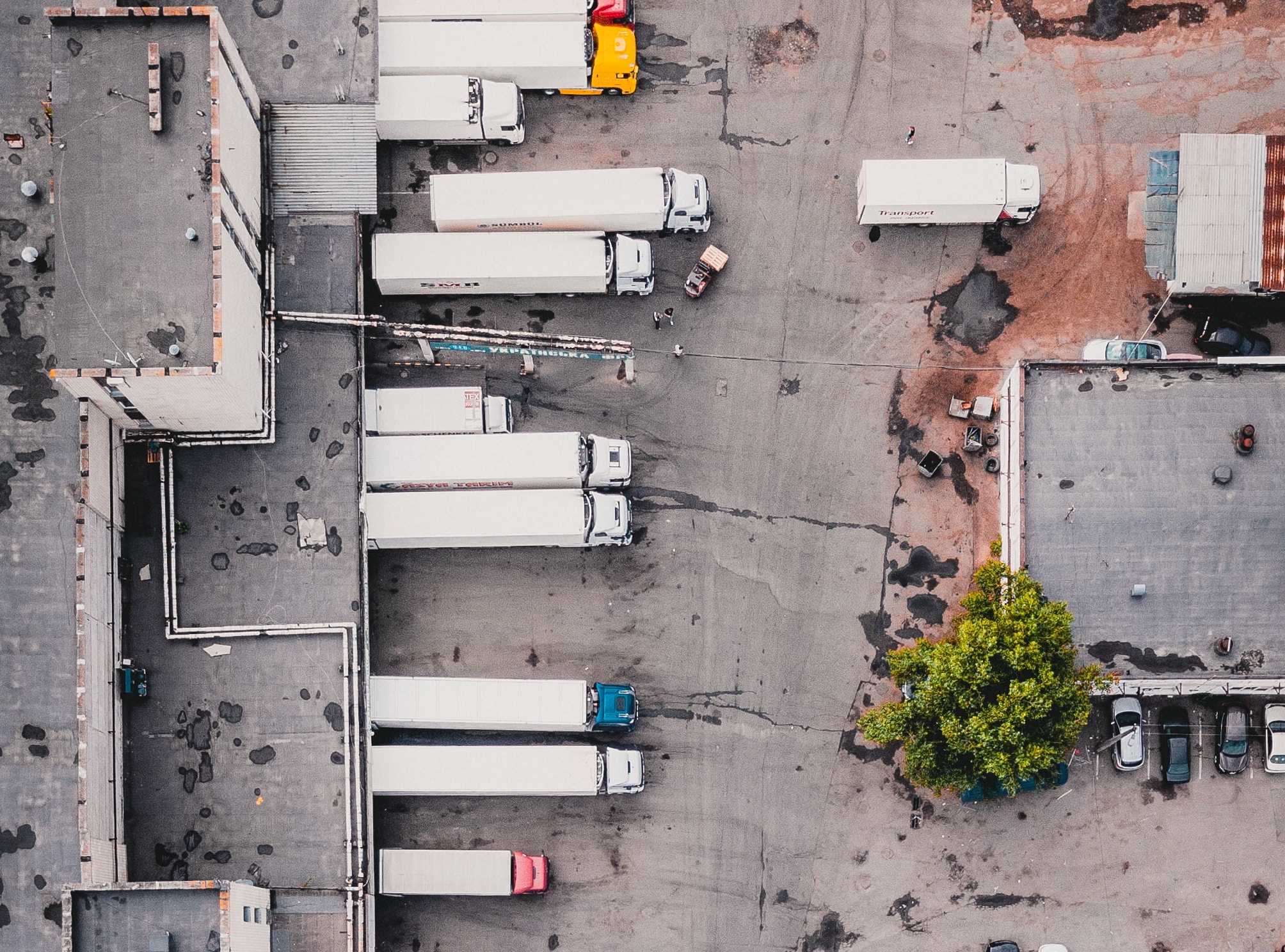 Challenge
Daimler Trucks North America's Innovation Incubator program plays a key role in the Finance and Controlling group's Continuous Improvement and innovation strategy.
Approach
In a series of three-day design thinking workshops I led large groups as they built structure around ideas green-lit for exploration by the Finance and Controlling Shark Tank.
I guided and facilitated cross-functional groups of Daimler employees as they brought the voice of the customer to business-critical processes.
Impact
Innovation Incubator efforts have given rise to key process improvements designed to further foster a customer-centric mindset at the complex, manufacturing-driven multinational.
Photo by Ivan Bandura on Unsplash.
2017 - 2019