Creative Direction, Video, Experience Design
Bigger Creative Canvases
Immersive technologies like augmented and virtual reality can help create much larger creative canvases for transformative in-person experience.
They can morph and accelerate spaces while orchestrating deeper connections with participants, environments, or concepts.
Case Study: 360 Flight Simulation with Voom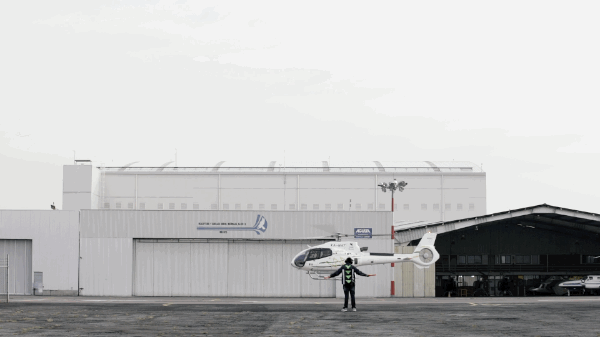 Challenge
Airbus' on-demand urban mobility startup Voom needed a way to dramatize its service's time-saving benefits, bringing customers from international airports to business hubs on affordable helicopter trips to avoid time stuck in traffic.
Approach
Uncorked developed a 360 Video VR experience set in the company's key hub of Mexico City to take viewers on a Voom flight into town.
I created treatments, planned flight routes, and coordinated with the camera operator and cinematographer to ensure dozens of flights across two days in CDMX went smoothly and we were able to document the most breathtaking aspects of the experience.
Simultaneously, I helped direct the studio prototyping lab as we fabricated a pair of custom helmets containing the Oculus experience. I coordinated footage review and edits for user experience and brand fidelity and led material tests with the client, whose team would be the experience docents. Our handoff package ensured all on-site installation went smoothly.
Impact
The experience was successfully deployed at the Amsterdam Drone Show, where Airbus, a key sponsor, was making important announcements about its Urban Air Mobility strategy and vision.
The video experience remains an element of Voom's conference and event experience marketing efforts. Voom has recently launched in San Francisco.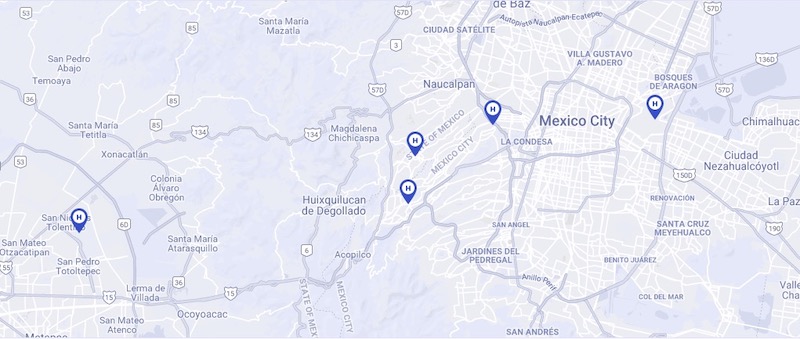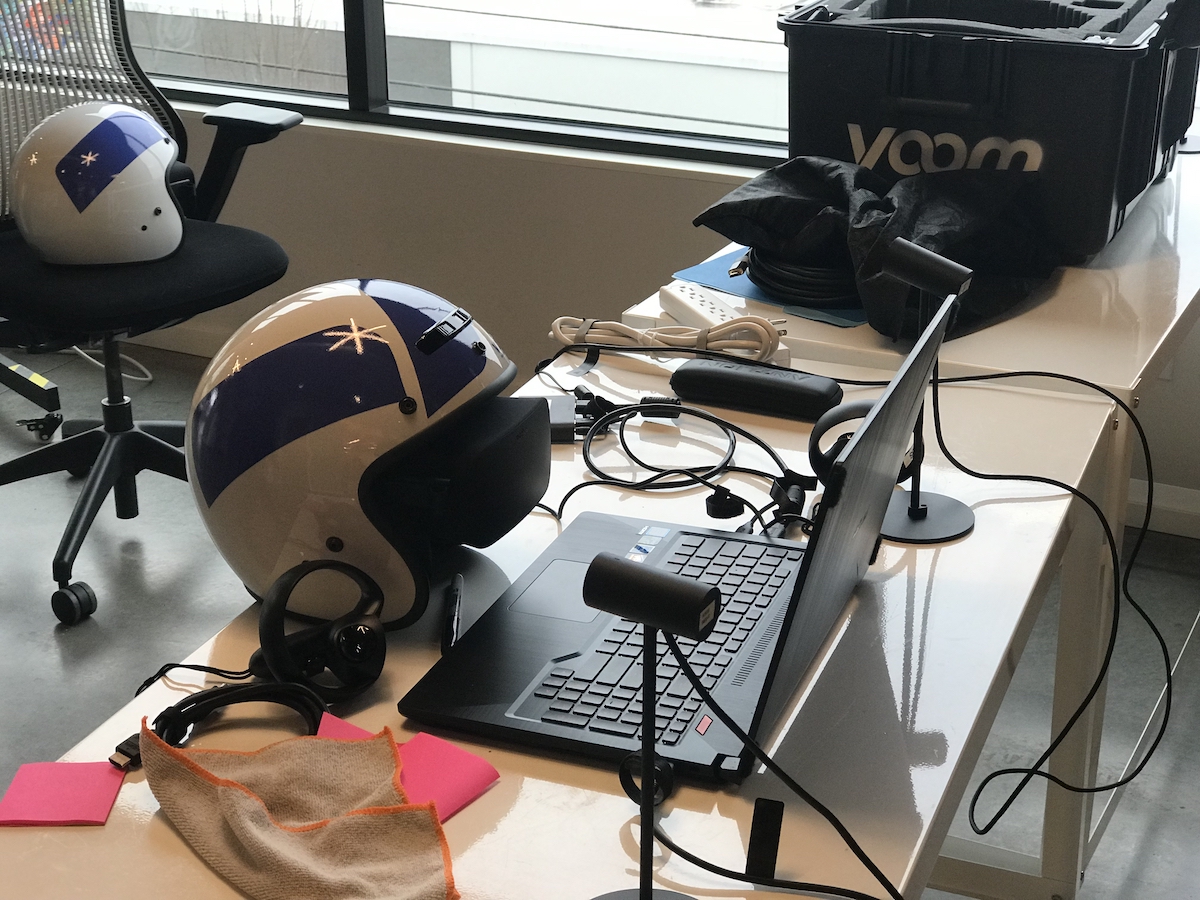 Videography by Grant Lemons and Spencer Lindsay.
2018